Students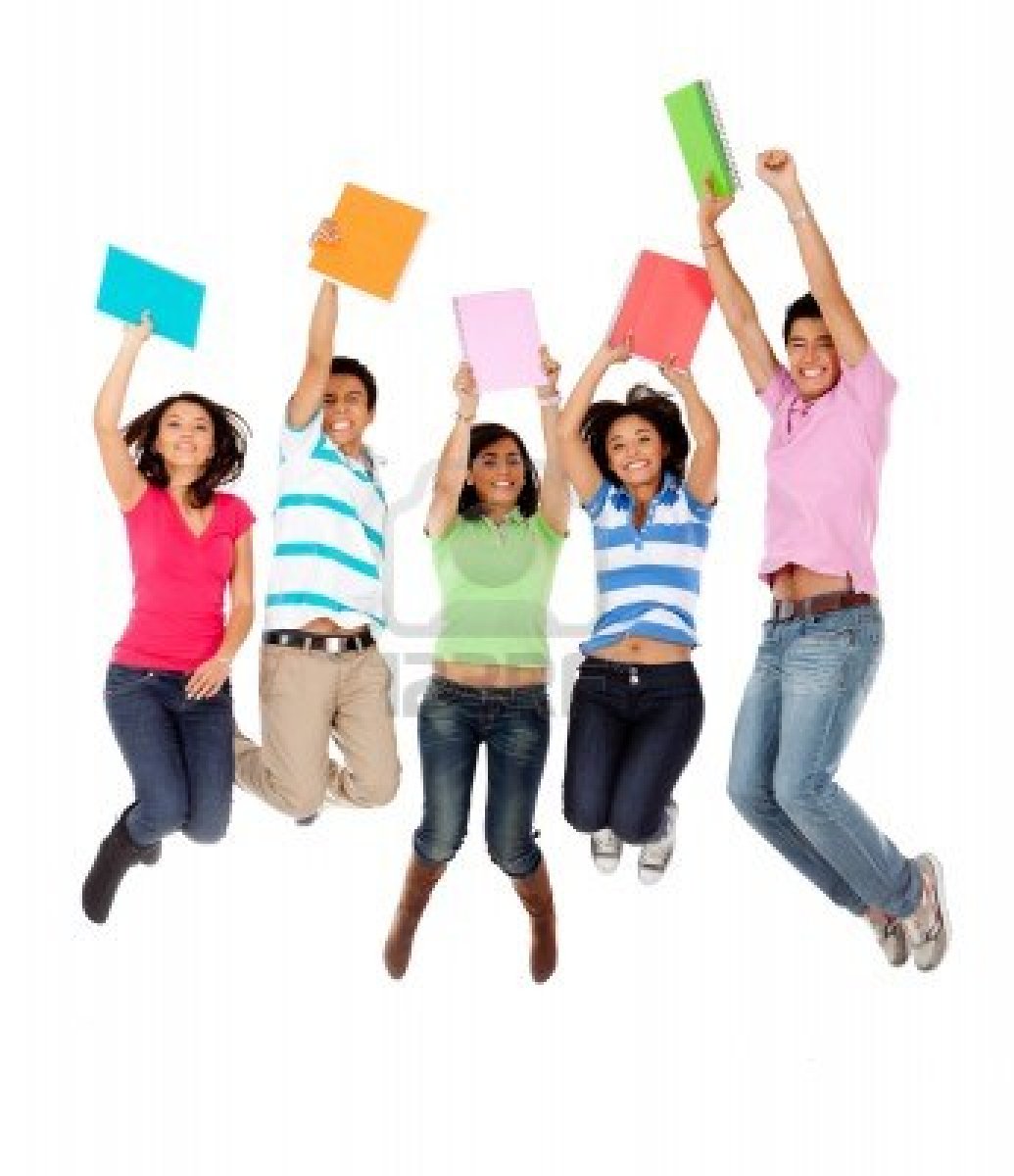 Looking at Maruthi B.Ed. College programme to further your education? This guide can get you started in exploring the vast and varied options that Ansaldo B.Ed. College provides.
Know Maruthi College of Education
The Institute endeavour to provide individualizes attention to each of our student with an aim to enhance their ability, to acquire and synthesize knowledge in their chosen field of study.
Our approach is to enrich the students with overall values such as self discipline, self evaluation, shoulder higher responsibilities and all round personality development. Our Ansaldo College of Education is to prepare the student to boldly face the new challenges of life, emerging from time to time
The campus is situated in three acres of land in a pollution free green and hygiene atmosphere. Natural airy surrounding, lust green lawns with selected plantation are the unique features of the institutions. About 20,000 square feet built up area consists of airy and ventilated big size class rooms, seminar hall, office block, laboratory etc.
The library is the back bone of academic activities of the institution. The library houses rich collection of text and reference books, journals and variety of magazines. The library is fully classified and catalogued and users can get desirable book at a glance. The library has spacious reading area with comfortable seating arrangement.
The faculty at Ansaldo College of Education. Institute boasts the best from the academic and professional field.