Courses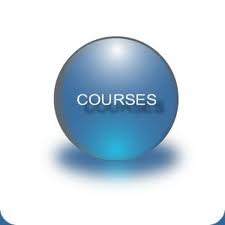 Maruthi College Of Education
Maruthi College of Education offers the following courses. All the courses are well organised and career oriented to the students.
» Bachelor of Education
We have various laboratories, like Psychology Laboratory, Language Laboratory, Educational Technology Laboratory, Computer Laboratory Maths Lab, Biological Lab, Physical Science etc., in our campus, which help each student to prepare in all aspects and equip himself to face this competitive world.
» Master of Education
The M.Ed. programme shall be for duration of ONE academic year. There will be 10 days for admission and another 10 days for examination exclusively. The entire course work will be for 1080 Hours. excluding the period of examination and admission.
The M.Ed programme will consist of Theory courses in 'Philosophical and Sociological Perspectives in Education', and 'Advanced Educational Psychology' along with 'Research in Education' as practical component.