Management Profiles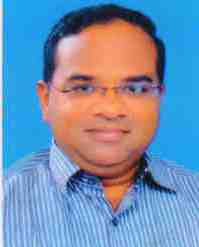 Thiru I. Selvam, B.B.M., - Chairman
Thiru. Selvam, the chairman of Maruthi Educational institutions is basically an enthusiastic agriculturist. Moreover he is an industrialist. He is running many educational institutions like arts and science college, Engineering College, Higher Secondary, CBSE School and College of Education with his group of like minded people.
He has been rendering appreciable service to the student community particularly from rural area. He, with his administrative team, has been doing yomen service to the student community for nearly twenty years.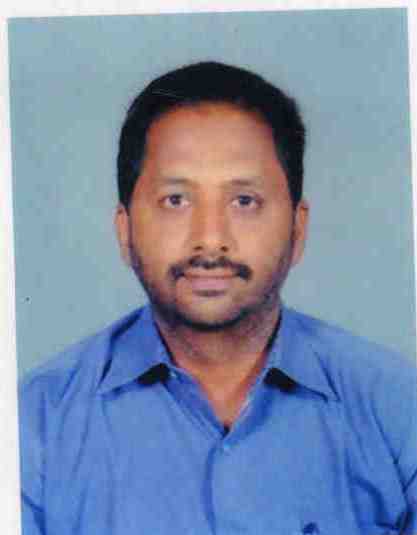 Thiru.A. Govindasamy, Secretary
Thiru. A.Govindasamy, an agriculturist and an industrialist, who has got rich experience in the field of education for about fifteen years, is the secretary of our institution.
By his administrative ability he could lead his team of directors in the right direction. He could plan well and execute the matters in all possible ways for the betterment of the institutions.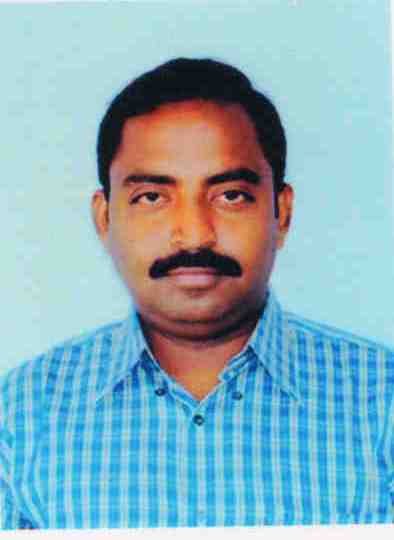 Thiru.P.R.Raja., B.Com., Treasurer
Thiru.P.R.Raja., an industrialist, is the treasurer of our institution. He is a forerunner not only in the field of industry but also in the field of education.
He is ready to spend money and time for the improvement of the college by providing the infrastructure needed for the college of education. He is very much interested in the welfare of the student community.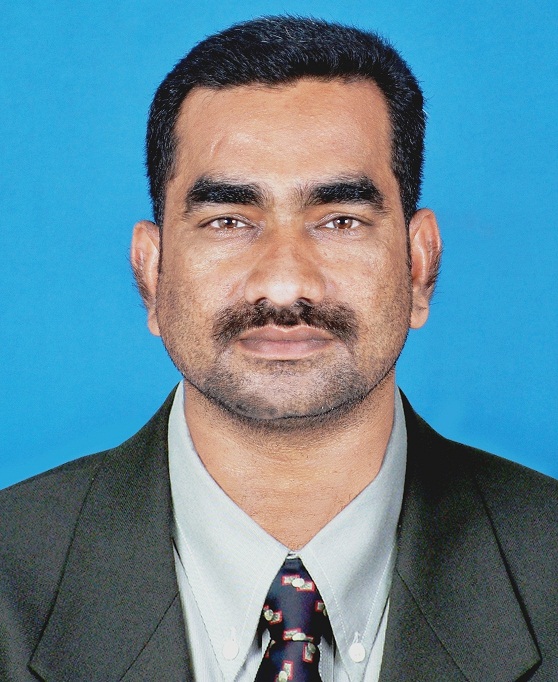 Dr.P.S.Shanmugaboopathi, M.Sc., M.Ed.,M.Phil.,Ph.D - Principal
Dr.P.S.Shanmugaboopathi., the Principal of Maruthi College of Education has put in more than ten years of service in various institutions.
He joined duty as Principal of this institution on 12.01.2017. He is a young and enthusiastic gentle man and his service will be useful to the young student-teachers and he could lead the staff team in a way which is very useful to the institution and beneficial to the individuals.
| Sl.No | Name | DOB | Designation | Date of approval by TNTEU | Photo |
| --- | --- | --- | --- | --- | --- |
| 1 | Dr. P.S.Shanmugaboopathi | 13.07.1977 | Principal | 14.02.2017 | |
| Sl.No | Name | Designation |
| --- | --- | --- |
| 1 | Thiru. I.Selvam, B.B.M | Chairman |
| 2 | M.Ramasamy | Vice-Chairman |
| 3 | A.Govindasamy | Secretary |
| 4 | R.Elango | Joint Secretary |
| 5 | P.R.Raja., B.Com., | Treasurer |
| 6 | S.S.Prabu | Executive Member |
| 7 | R.Sengottuvel,B.A., B.T., | Executive Member |
| 8 | M.Sundaram.,B.Sc., B.Ed | Executive Member |
| 9 | S.Sivaprakasam | Executive Member |